PE Film Pelletizing Machine
Share
Issue Time

04-27-2018
PE Film Pelletizing Machine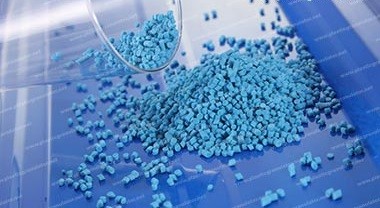 PE Film Pelletizing Machine Description:
PE Film Pelletizing Machine host is an extruder. PE Film Pelletizing machine which consists of extrusion system, drive system and heating and cooling system. Plastic Pelletizer is suitable for PVC, PP and PE pelletizing. PE film pelletizing machine features in advanced technology, widely used, uniformed pellets, high production capacity etc. Lianguan Recycling Machinery is high quality professional manufacturer in China. Lianguan Recycling company is specialized in providing you with PE film pelletizing equipment. The quality of the pelletizer is reliable and the performance is stable.
PE Film Pelletizing Machine is specially designed for material of washed PE,PP film flakes, heavily printed PP,PE film,PE film with paper contamination, metallised BOPP film.
This PE film pelletizing machine is suitable for many kinds of plastic waste materials recycling and making pellets, such as PP, PE Film and clean woven/non-woven bag materials, etc. The film can be pressed in compressor and then be pelleted.
And also PE film pelletizing equipment has very developed design, makes sure this small plastic pelletizer machine has a long working life and economical efficiency in using.
PE Film Pelletizing Equipment Features:
1. The main motor, plastic pelletizer machine and tractor operators using variable frequency control system, easy to adjust, reliable to run, stable, low energy consumption.
2. The screw of extruder with special design, better effective plasticization of raw materials, stable production.
3. PE Film Pelletizing Equipments have high efficient, easy in installation and maintain.
4. Adopting advanced world famous brand components in pneumatic parts,electric parts and operation parts.
5. Running in of high automatization and intellectualization, no pollution.
6. Support with professional technical persons and one year warranty.